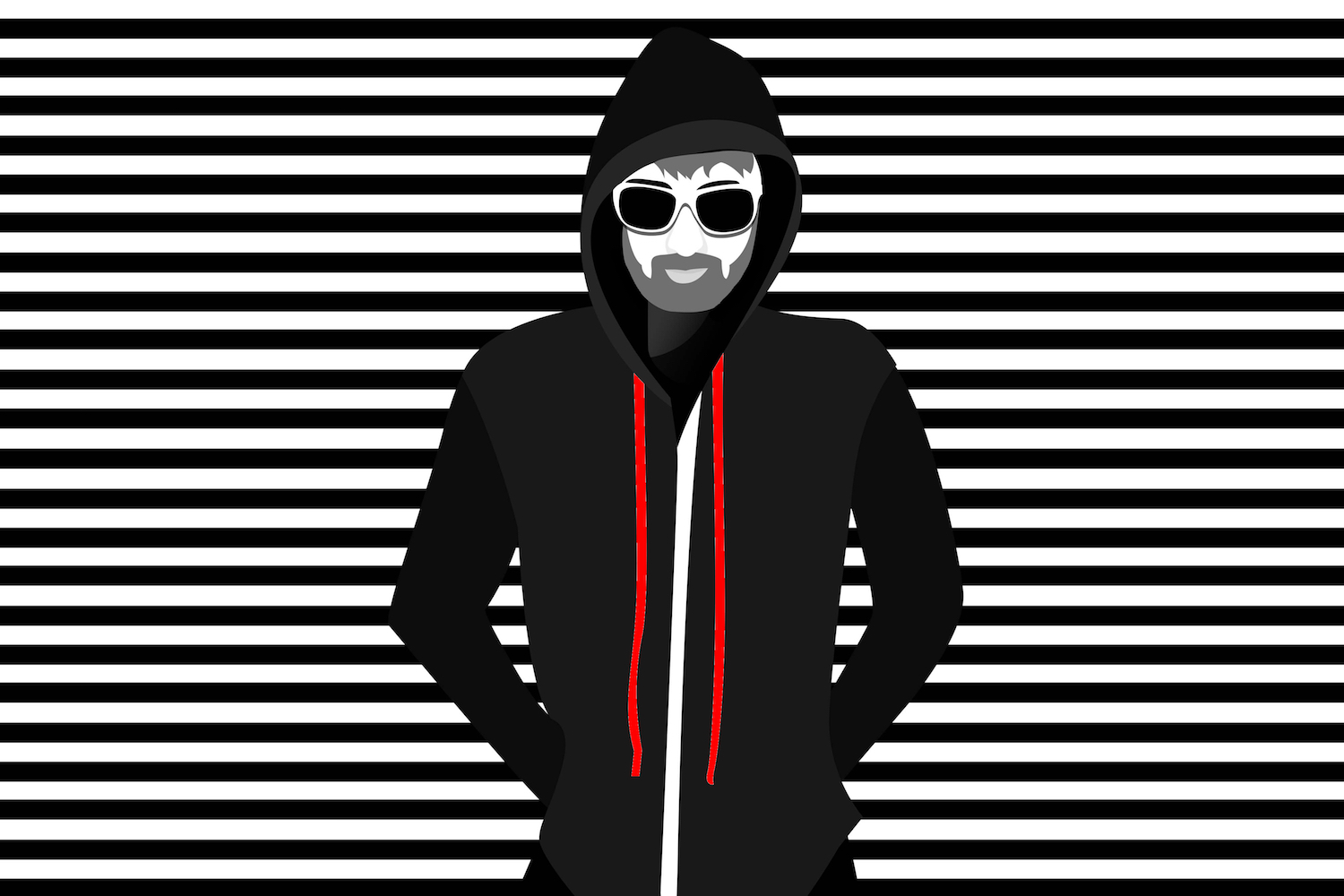 Hello. I am Jack Rhysider. Thank you for visiting my site. I'm part of the blue team of network defenders. I've been doing Network Security since 2007. I started out as a NOC technician and with my strong desire to learn and grow, I quickly became a Sr. Engineer. Today I am a lead architect of a SOC. We are an MSSP and have many clients that are worldwide. Some of my professional certifications include: CCNP, CCNP-Security, CEH, JNCIA-SSL, JNCIA-FWV, JNCIS-SEC also BlueCoat and Checkpoint certified. I also have BS in Computer Engineering.
TunnelsUP was launched Jan 1st 2010 initially as place to store my lessons learned while at work. Today, I feel great knowing that every day, I help hundreds of strangers on the internet troubleshoot their network issues.
If you want to contact me directly. jack@darknetdiaries.com
To learn about the technical aspects of how this site was created review this page.
To learn about my workflow using Octopress to create blog posts review this page.